who are we
Trust – Experience – Honesty – Credibility
Canal tours establish 1973 as tourism company providing all touristic service (internal-external) and we become one of the top companies in our field due to development and rapid growth in our client numbers
we are one the best tourism companies in Egypt within the following years for developing and fast maintain in our services
CANAL TOURS is following to CANAL SHIPPING AGENCY (the subsidiary of the holding company for land and maritime transport of the ministry
We deliver :
Tours organization for groups and persons inside and outside Egypt including all related services (transportation-accommodation –etc.….)
Booking tickets (airlines –cruses-busses)
Operating tourism transportation (airlines-busses-cruses-etc.)
Organizing religion tours (hajj-omrah)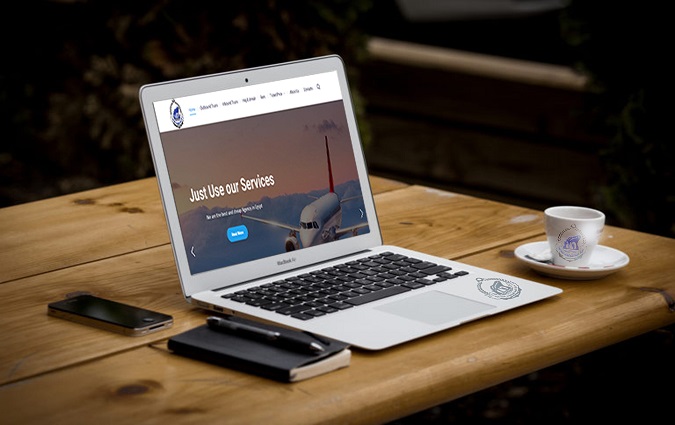 Visa services for all countries around the world
(Arabian bridge maritime agent) in Egypt for destination
(Aqaba-Newbie-Sharm El sheikh-Hurghada)
Why we are the best choice ?
We provide a fully combatable service with all required options and details
We are experts and have the tools to deliver best service
Our client is our priority
We are working hard to NO1 in tourism industry by developing our tools-manpower to meet our client's wishes
CANAL TOURS more than 50 years in tourism field which provide a relation with clients full of good and happy memories